Excellence in Life Safety Systems
When deciding on a company to manage your life safety systems, you want a company that is experienced, knowledge, and reliable.
For over 25 years, FAMCO has been providing excellence in life safety systems to the Greater Philadelphia area.
Through the hard work, dedication and professionalism of our staff, FAMCO has become the company people trust to take care of their life safety systems.
Exit & Emergency Lighting
FAMCO is equipped to handle buildings of any size and occupancy type.
Our customers include everyone from a small corner deli to a large shopping mall, a one-story apartment building to high-rise condominiums, a day care facility to a school district. We have done work for factories, power plants, military bases and stadiums. Get in touch! We would love to provide our services to your building!
We are located in the Philadelphia area, but we have customers throughout the Greater Philadelphia area.
We service the entire Delaware Valley, including:
Philadelphia
Southeastern Pennsylvania
Central and South New Jersey
Central and North Delaware
Not sure if we cover your area?  Send us a message to find out.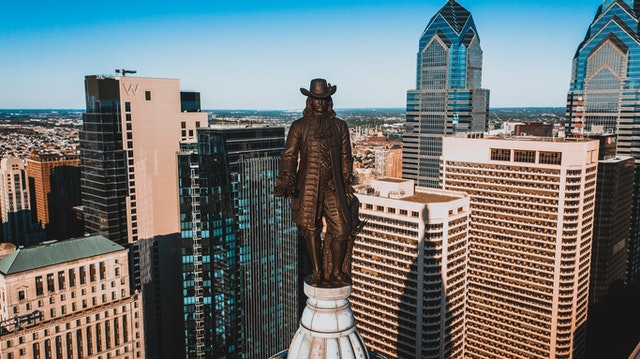 24/7/365 Emergency Service
You can rest easy knowing that a FAMCO technician is always just a phone call away. We offer emergency service to our customers 24 hours a day, 7 days a week, 365 days a year.
If you would like to know more, don't hesitate to get in touch. We look forward to talking to you!